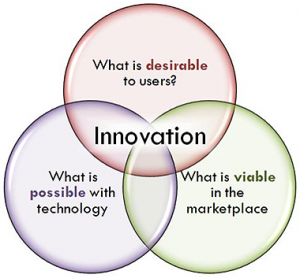 Our intent to leverage Africa's emerging markets, rising growth, value creation opportunities, latent entrepreneurial talent and overall innovative drive for the creation of wealth for all our stake holders as well as add value to the Economy through the creation of jobs, led to the establishment of Cyclofoss Technologies Limited. The firm initially started as a full cycle Software Development company, creating standalone, client-server and mobile applications to corporate outfits and government organisations. In those early days, while trying to increase our bottom line, we went versatile and ventured into server renting, system administration and management, domain trading, Technology planning and Consulting, Infrastructure support, Network Management (Remote and Onsite), Value Added Services and product Offerings, etc but slowly and steadily, we kept narrowing our focus to the trend. The emergence of social media and mobile computing brought new prospects and opportunities and led to re-strategy on our business, hence, the digression.

Due to our strategy of looking ahead, understanding the trends and forces that will shape our business in the future and moving swiftly to prepare for what's to come. We re-focused our Application development towards social media and community-based networks.

Today, we have various highly trafficked social media, community-based and information services platforms. And we are growing more platforms.